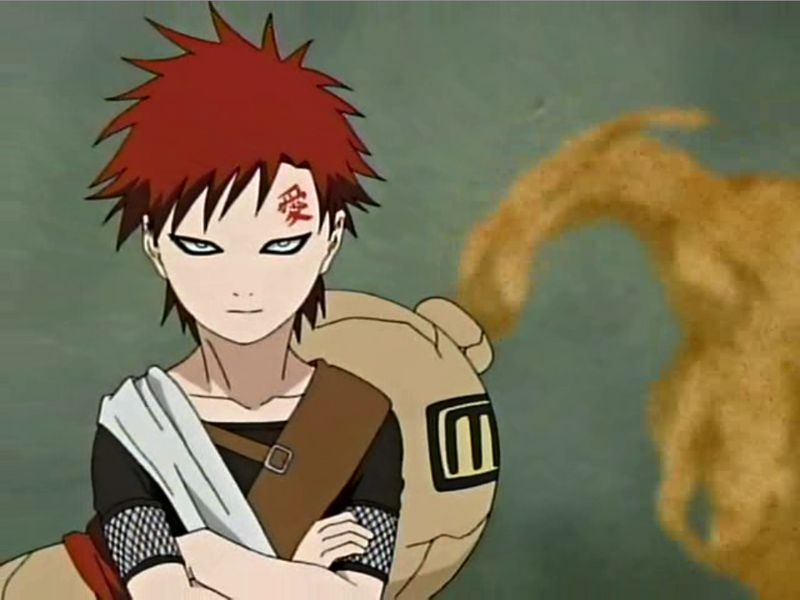 I'm not going to say anything snarky (aside from the title), but I will post an image of the character he was imitating. I had a roommate that was
really, really
into
the series
it's from, and nothing else. Not even girls, as far as I could tell. I wouldn't be so kind if he was trying to
save people from drowning
because people should know better. I don't want to go into
that
, but only unless your job title involves the word
guard
you really have no business trying to save someone from any body of water in any state of matter.
Tim Riley
may have covered this today. I don't know. I missed the show and don't listen to the podcasts as much as I used to now that they have
that wonderful recap
.
Everett boy buried in sandbox dies | Top Stories | KING5.com | News for Seattle, Washington
Remember not to violate any
comment rules
, guys.